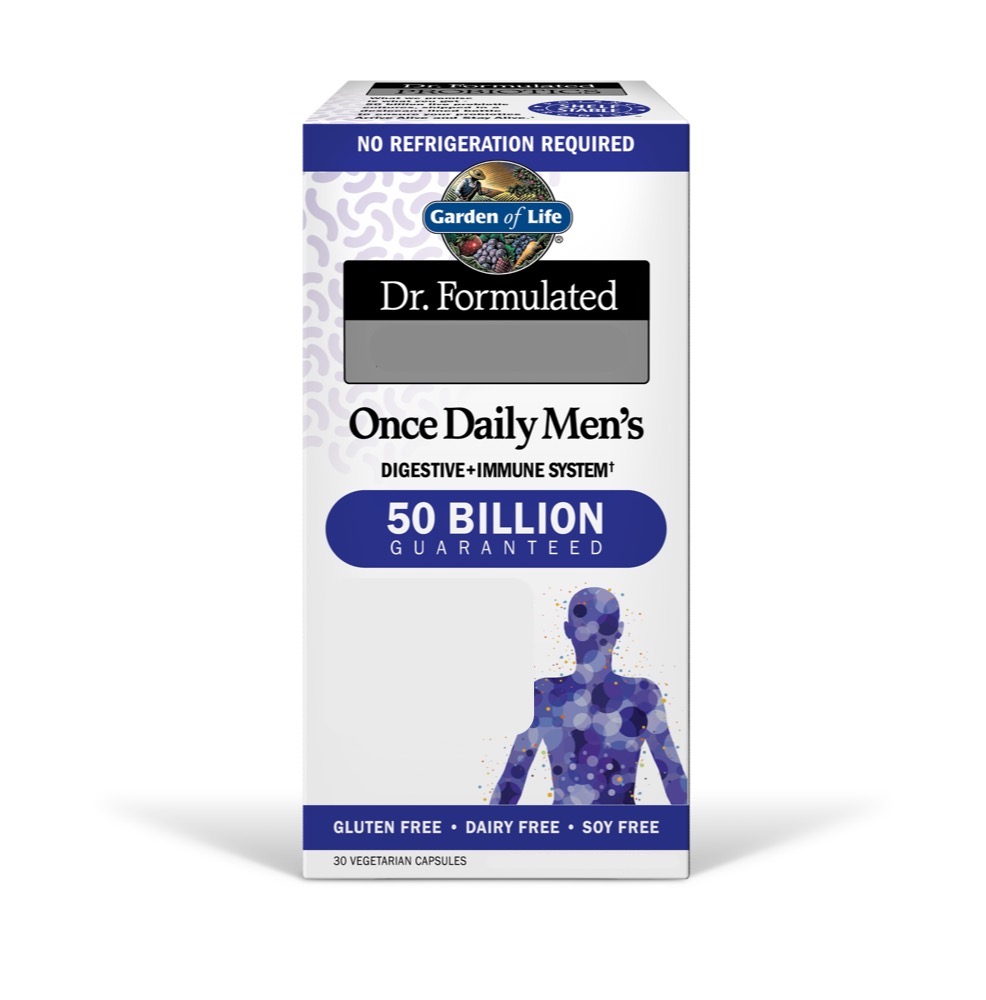 Garden of Life
Dr Formulated Mjölksyrabakterier för män
439 kr
Garden of Lifes Dr. Formulated Once Daily Men´s innehåller 15 stycken stammar som ger 50 miljarder levande mjölksyrabakterier som överlever matsmältningspassagen. Den innehåller även acacia fiber…

Dr Formulated Mjölksyrabakterier för män finns i kategorin Kosttillskott. Garden of Life är ett av våra märken som säljs direkt av Glimja.com.
Märke:
Garden of Life
Kategori:
Kosttillskott
Artikelnummer:
10881
Affär:
Glimja.com
Noga utvalt inom naturlig hälsa & skönhet. Glimja gör det enkelt att leva ett hälsosamt liv. Gör som +70.000 nöjda kunder. Beställ från Glimja idag!