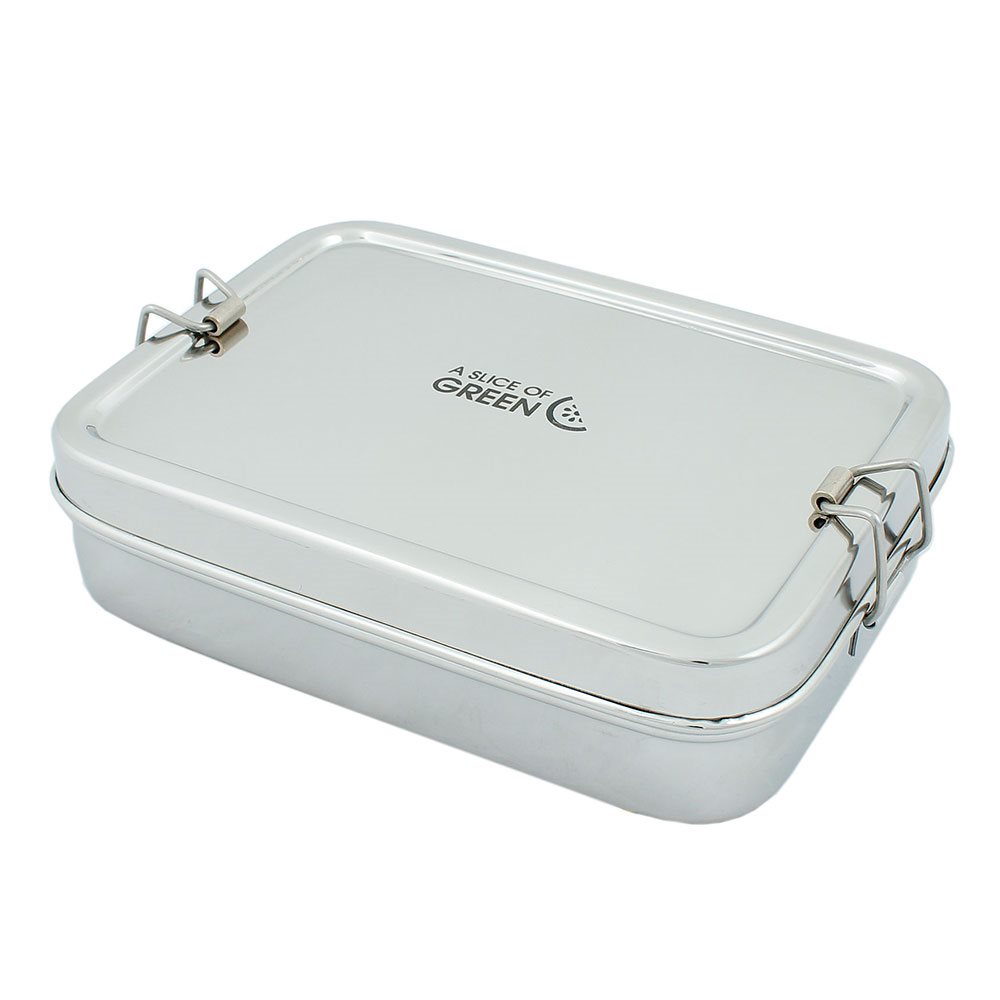 A Slice of Green
A Slice of Green - Matlåda + Minimatlåda Rostfritt Stål
259 kr
Large Rectangular Lunch Box är en smart och praktisk matlåda i rostfritt stål med en minimatlåda inuti. Använd den rostfria matlådan till lunchen eller till matrester. 1 styck som rymmer 700 ml.

A Slice of Green - Matlåda + Minimatlåda Rostfritt Stål finns i kategorin Äta & Dricka. A Slice of Green är ett av våra märken som säljs direkt av Glimja.com.
Märke:
A Slice of Green
Kategori:
HEMMA
Artikelnummer:
30410
Affär:
Glimja.com
Noga utvalt inom naturlig hälsa & skönhet. Glimja gör det enkelt att leva ett hälsosamt liv. Gör som +70.000 nöjda kunder. Beställ från Glimja idag!